If a new feminist art history book has caught your eye (maybe while you were perusing the CAA book fair?), or if any of the following titles look interesting, please consider lending your expertise to reviewing the volume for the Woman's Art Journal. I'd love to hear from you at apoe@womansartjournal.org, and I'd be glad to order you a complimentary review copy of your chosen book.
Happy reading!
Alison Poe, Ph.D.
WAJ Book Reviews Editor
P.S. You may observe a theme in this Valentine's Day month's suggestions….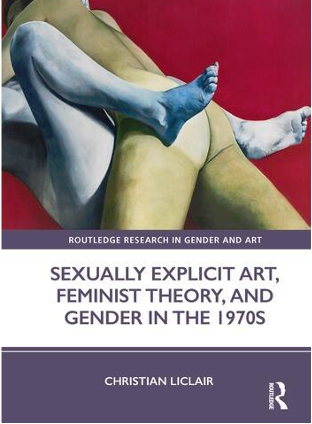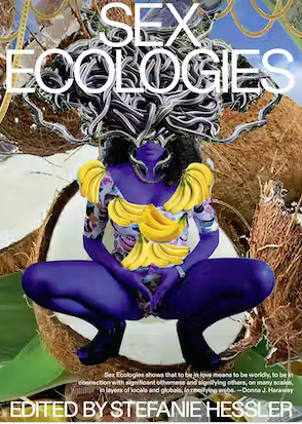 Christian LiClair. Sexually Explicit Art, Feminist Theory, and Gender in the 1970s (Routledge, 2022). Four case studies addressing the ways that the works of Joan Semmel, Betty Tomkins, Tee A. Corinne, and Robert Mapplethorpe engage with and celebrate sexual desire in bodies marginalized within heteronormative patriarchal culture.
Stefanie Hessler, ed., Sex Ecologies (MIT Press, 2021). A compendium of essays and works of art that consider sex in the post-human world as a powerful restorative practice for the environment and a means to social justice. Published in conjunction with an exhibition at the Kunsthall Trondheim, Norway.
Hanna G. Diedrichs genannt Thormann, ed., Kubra Khademi: Political Bodies (Museum Pfalzgalerie Kaiserslautern, 2022). The trilingual catalogue of the first museum exhibition of a young Paris-based Afghan artist whose active nude female figures address "issues of suppression, of the emancipation from patriarchal relationships, of perceptions of women, of fears that take on shape in the form of mythical figures, of identity, of the homeland, and of migration" (12).